Blacklisted
Series: Summer Songs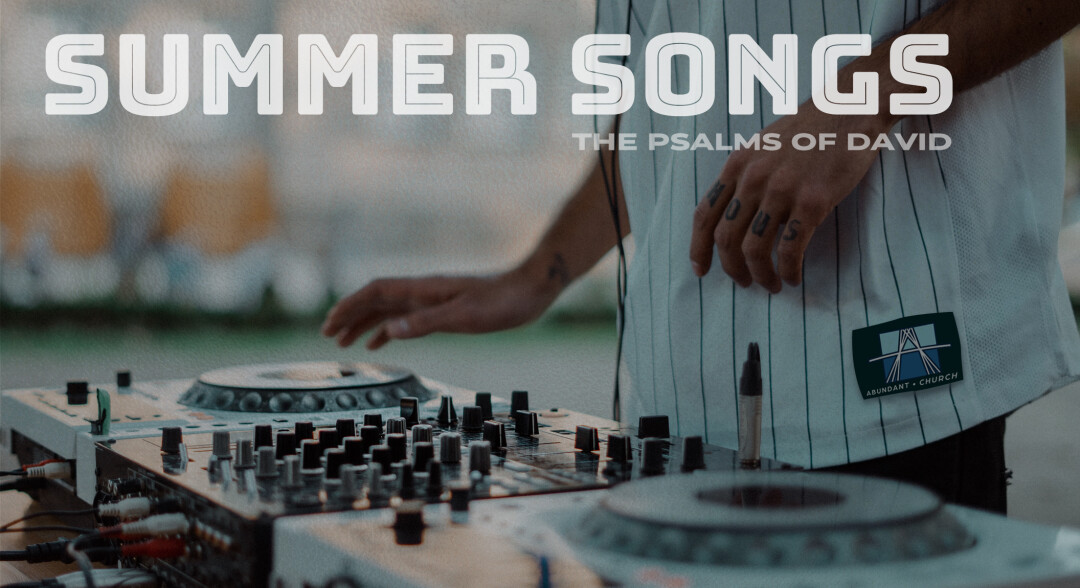 It hurts to be excluded. David asked two questions in Psalm 15, "Who gets invited? How do we get on the guest list?" God gave him NINE answers:
1. Walk Straight
2. Act Right
3. Tell the Truth
4. Don't Hurt Your Friends
5. Don't Blame Your Neighbor
6. Despise the Despicable
7. Keep Your Word
8. Make an Honest Living
9. Never take a Bribe
Speaker: Pastor Chilly Chilton
June 12, 2022
Sermon Notes
You can add your own personal sermon notes along the way. When you're finished, you'll be able to email or download your notes.