Wednesday Senior Adult Traditional Service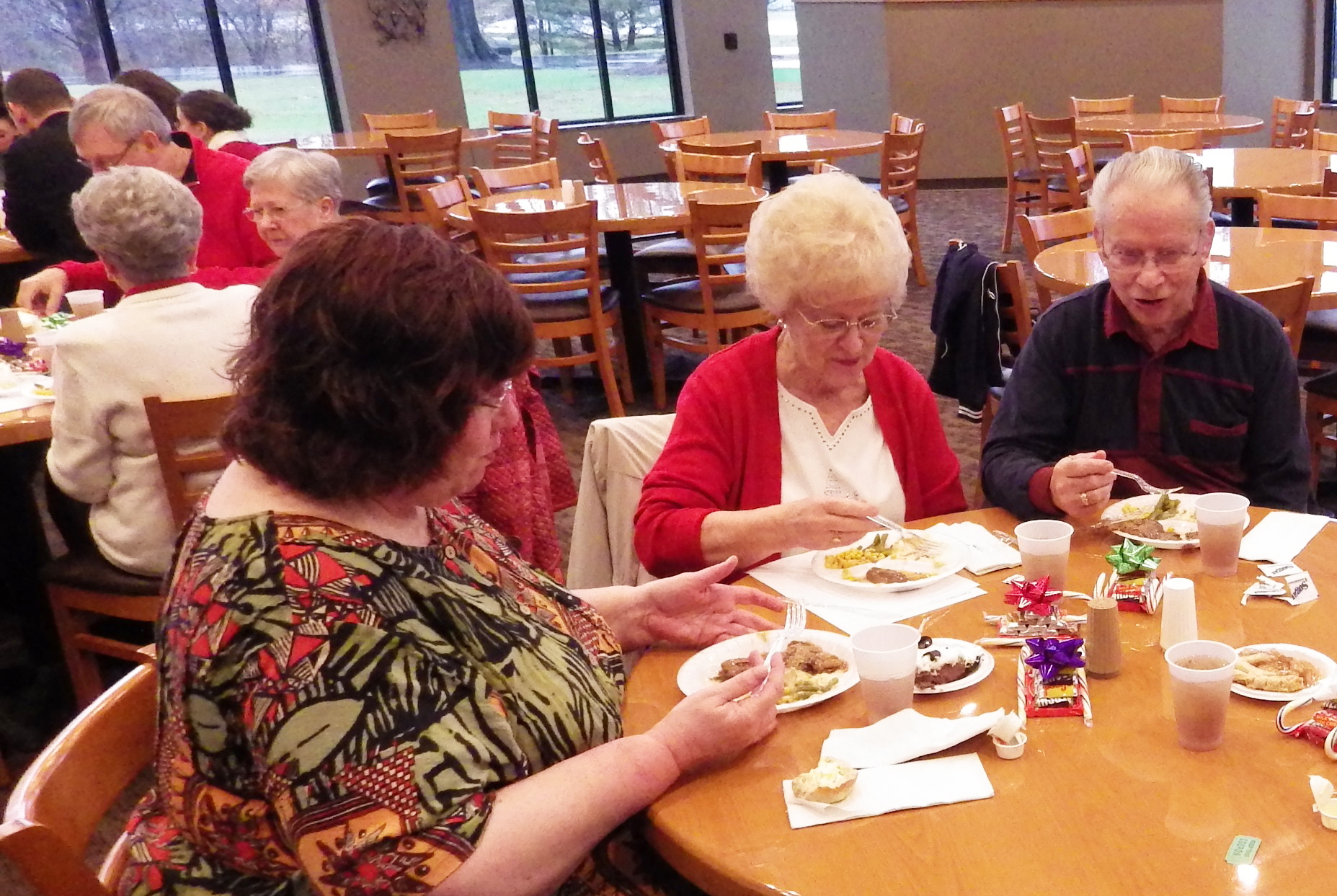 Abundant Life has a thriving community of senior adults that meet together on Wednesday mornings at 10:30 am for a traditional service with hymns, favorite choruses, a relevant message, and testimonies. This one hour service is followed by a free lunch and fellowship in the Cafe'. All are welcome!
Outings and Events
On the third Thursday of the month we take a bus outing to an area restaurant and/or attraction. We have visited an Amish Community in Arthur, Crown Candy Kitchen, The Omnimax Theater, The Brass Door, and an apple orchard just in the last year! Call Pastor Randy (618) 474-5433 to sign up for the next scheduled outing. Bus transportation from the church is free, but attraction and restaurant prices vary.