Bumper Blessing
All Church Event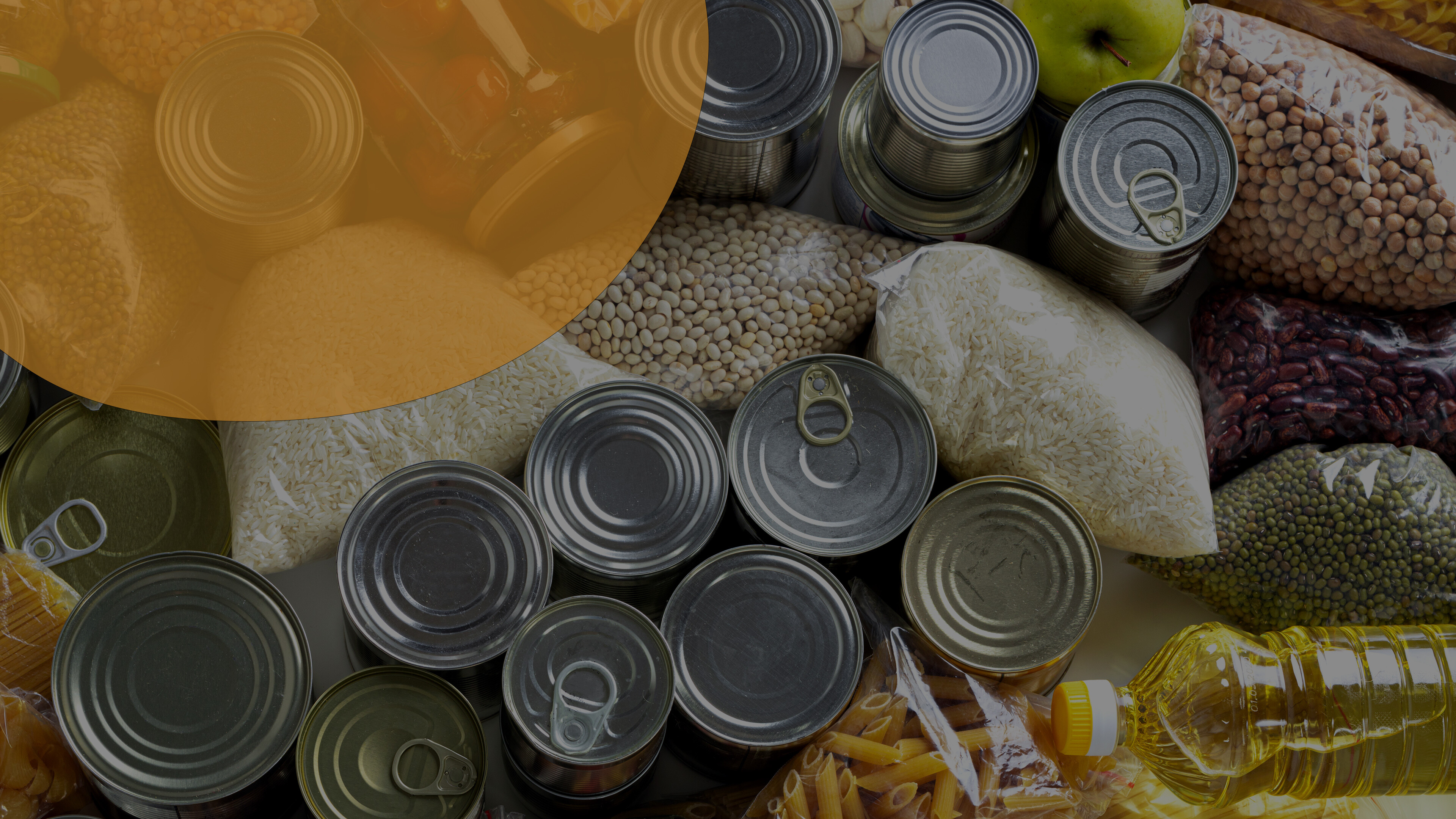 Bumper Blessing Food Drive will be held on Sunday, June 11 from 8:30-12:00 PM at Abundant Church.
Bring a bag of non-perishable items to church.
Leave the bags by the bumper of your car.
Volunteers will come and pick up the items.
Your donations will be taken to a local food bank to bless families in need.
The Salvation Army's most requested items: Pudding Cups, Jello Cups, Peanut Butter, Crackers, Ramen Noodles, Spaghetti, Tuna, Vienna Sausage, Juice, Soup, Cereal, Canned Vegetables, Canned Fruit, Jelly, and Chili.
Event Coordinator •
Doc Halliday