Baptism
All Church Event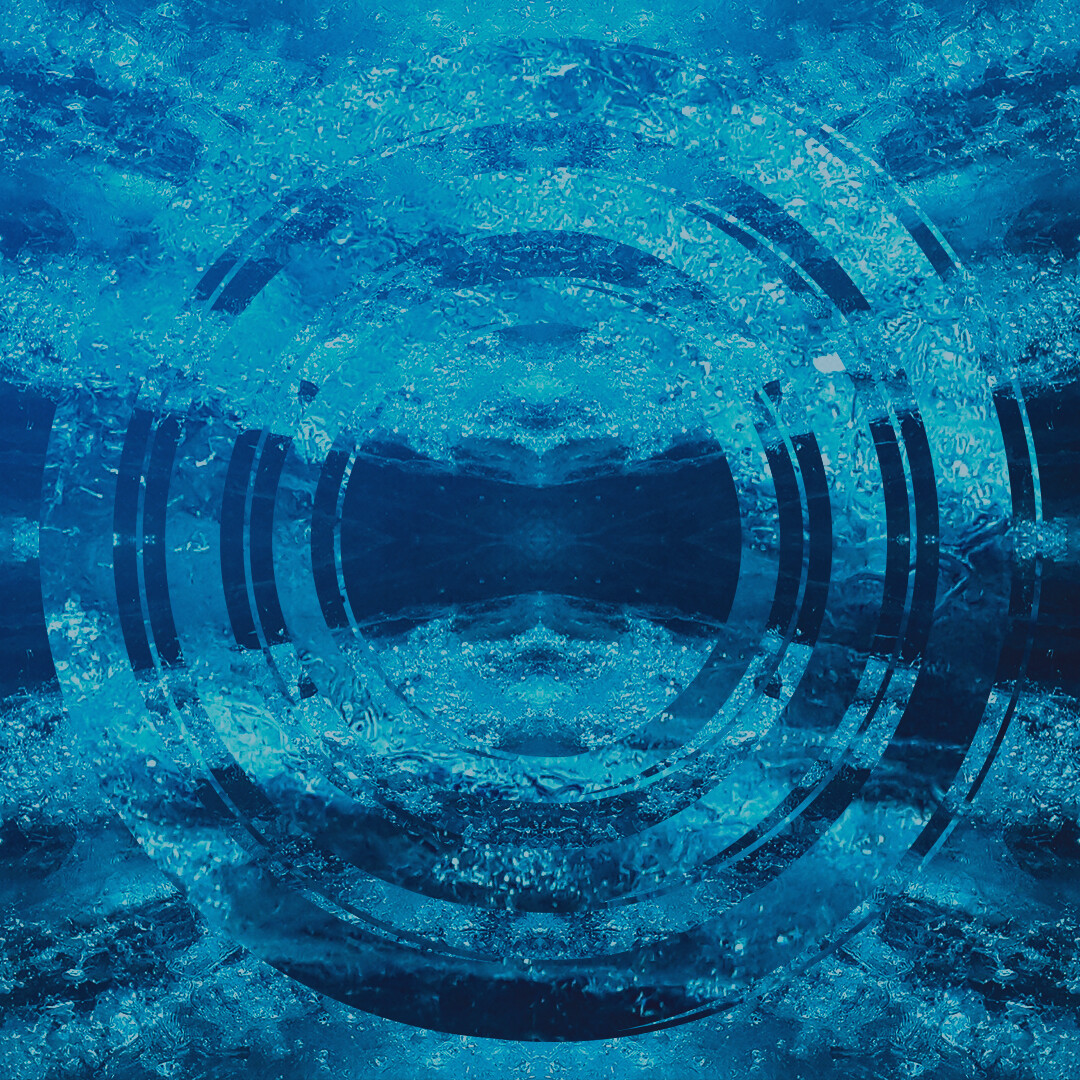 We believe that baptism is an outward expression of an inner transformation. It is a symbolic act to publicly profess one's salvation. Specifically, we believe in full-emersion water baptism, symbolizing the process of death and resurrection that Jesus went through for us.
You can choose which Sunday service that you would like to be baptized, either the 9 or 11 AM service.
Christ-followers have the opportunity to register in advance and receive updates from our team.
(We dedicate young children on a different Sunday. If you are interested in having your child dedicated, learn more here.)